Excellent Tips for Logo Design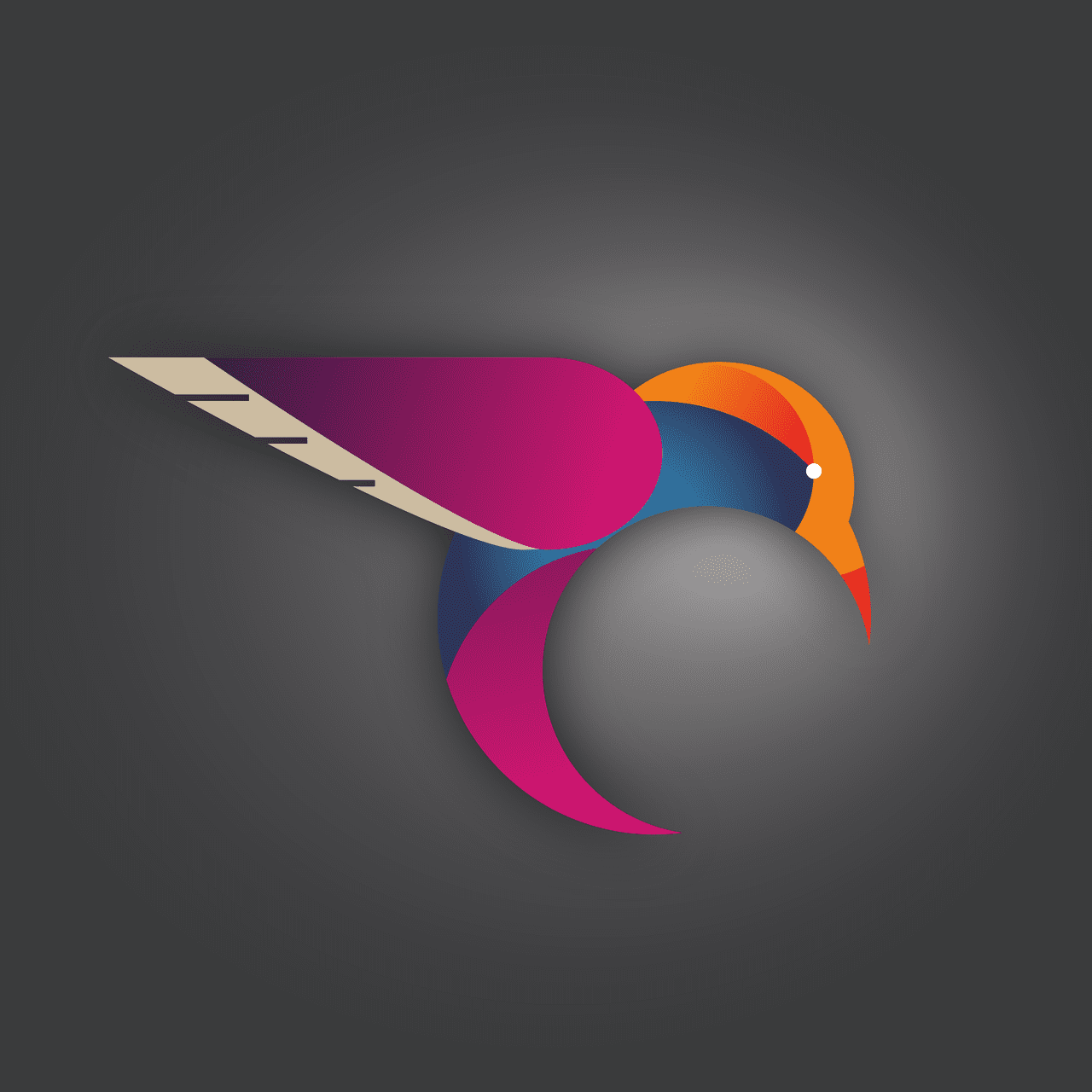 Whether you're starting a new company, building a website, or developing an Android app, having a superb logo is crucial. However, designing a logo can be challenging, primarily because it is often a brand's first impression to the world.
Nowadays, companies rely on professionals to help craft the right logo to help push their brands forward. However, if you're starting your business, hiring a professional logo designer can be quite expensive.
But that shouldn't spell doom to your dream business. You can use the following simple logo design steps which will help you create a beautiful image for your company or brand.
Be Unique
Basically, a logo should make your brand stand out from the rest. To get this right, start by brainstorming about exclusive ideas that relate to the services, products, or even the name of your company.
However, this shouldn't limit the scope of your design. You can go through other logos designs from other companies related to your business.
Balance the Colors
Colors play a significant role in making your logo look appealing to the eye and also stand out from the rest. While at it, it is essential that you study color psychology. For instance, blue is used to symbolize stability, confidence, and wisdom.
So, when coming up with your brand colors, ensure that they correlate to what your company stands for and its selling points.
Use the Correct Font
There is a massive number of fonts out there and picking the right one can be tough. However, when selecting a font, ensure it is easily readable. Next, read and understand the power of typography in logo design. This will help you get the right font that can be used to deliver a striking design.
/* */
Check Out Other People's Design Works
Visiting a logo maker's websites and other web pages such as iLustra's can help stimulate your creative spark. The idea is to get an idea of the basics of excellent logo design from the pros.
Stay Simple
Simple is beautiful, that is the main mantra shared by all designers out there. All major brands have relied on having their logos as simple as possible. Take a look at Nike's swoosh for instance, or the four tiles of Windows.
Strive to make a simple logo that people can easily remember. This will help your company stand out and be easily recognizable even in the presence of others offering similar products.
Make it Flexible
After a few years, you'll most likely need to rebrand. When designing your logo always leave room for making feature changes should the need arise.
Avoid Imitating Your Competitors 
Borrowing ideas from brands offering the same niche as you is acceptable. However, avoid copying or making a logo similar to that of your competitor. Imitating other people's designs can bring copyright infringement claims which can cost lots of cash in settling lawsuits.
You would also give your clients a hard time separating your brand from that of your competitors. You can always do a trademark search for your logo to check whether it has been used anywhere else before.