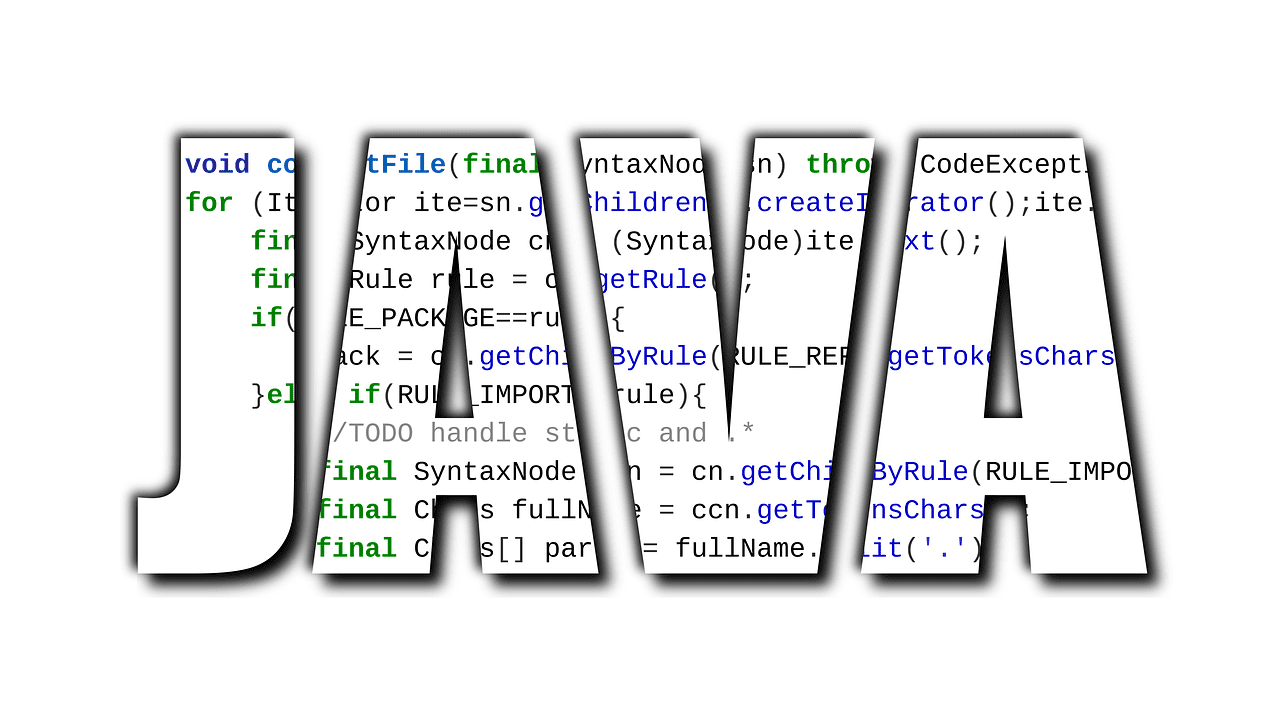 If there's one skill you won't regret learning now, that would be Java programming.
Java is everywhere – and it is here to stay! It is used in the simplest websites to mobile phone apps and even to the sophisticated programs of NASA.
Spending a good portion of your day studying and mastering this programming language is definitely a worthwhile investment. It is a core part of Java platform, which is used for designing customized applications for different computing platforms, such as computers and cell phones. What makes Java popular among programmers, software developers, and users is that it produces compact and light applications with ease.
Although there are a lot of other programming languages out there, many highly recommended Java. We list down the top three reasons why you should learn Java programming.
1. High demand for Java programming
According to Codingdojo.com, Java retained its number 1 ranking in terms of popularity this 2018. Despite a dip by 6,000 job postings, it still outranks all other programming languages. This 20-year old coding language is also preferred and used by over 90% of the Fortune 500 companies as well as small- and medium-sized tech companies. According to IT support specialists from FirewallTechnical.com, knowledge of Java has been useful in providing tech support to their clientele.
/* */
2. Independent and wide libraries
Another reason why Java is a great coding language is its massive libraries. This means that you can easily find the resources you need, which is great when writing new programs. Libraries and frameworks let you write programs with ease and use codes as necessary. Furthermore, its platform-independent approach makes it a language that you can proceed with learning without any worries. It lets you write codes only once and use them on a wide variety of aspects.
3. Attractive compensation
The median salary of Java programmers varies by location and company. According to Payscale.com, Java developers receive an annual salary between $49,237 and $102,567. The entry-level salary of Java developers is above the $44,564 median wage in the US. And once you gain experience, you can move up the career ladder onto a senior role and earn as much as $137,461 per year. With further experience, you can land lucrative positions such as software architect, Chief Technology Officer, IT Director, Chief IT Architect, and more. These executive-level positions come with a high salary and added perks such as profit sharing, a path to higher education, etc.
There are numerous career paths awaiting Java programmers that include Android developer, embedded systems engineer, backend developer, and big data developer. You can expect to find Java job positions either in your local workforce or worldwide. Although some other programming languages have gained much attention over the past years, Java continues to dominate the programming world – and it will remain so for over the next decade.
Conclusion
Truly, Java skills are what you need if you want to be competitive in the future workforce. To learn Java, you can enroll in either online or on-campus certification and diploma programs. You can also learn the basics by reading through available resources, which is another thing that makes Java a great pick. There are a lot of available resources online and a supportive community of fellow Java developers. Given all these advantages, it's not really surprising why so many youngsters are drawn to it.