The Top VR Gift Guide For Those Who Haven't a Clue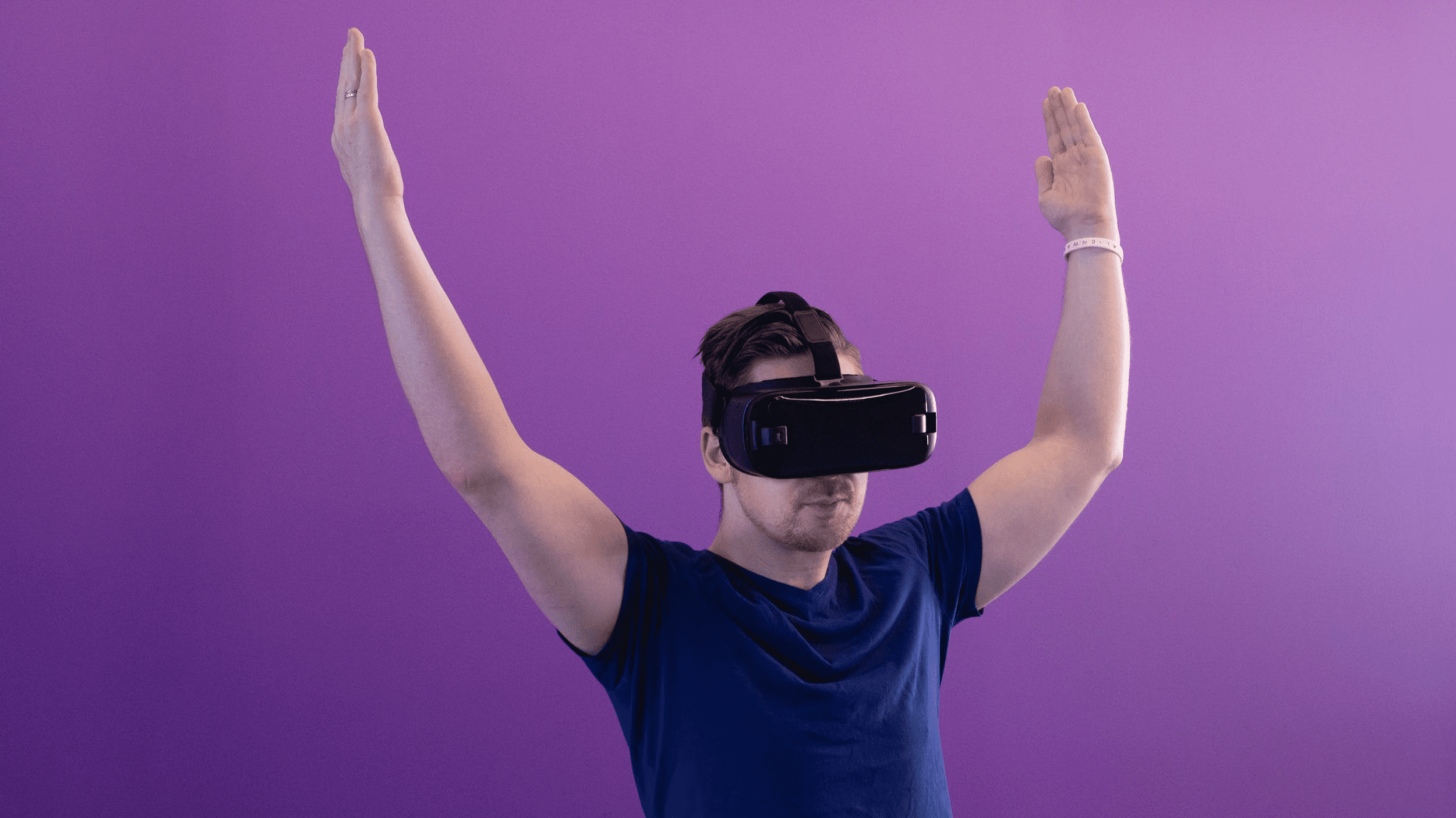 Confused by VR? You're not alone. Technology has been taking giant, confident leaps over the last few years, pulling us along with it at a speed some of us didn't expect. The good part of this is that we are living in very exciting, innovative times. The bad? Well we're not sure yet. Perhaps it's best just to belt up and enjoy the (virtual) ride.
If you've not quite stepped into this brave new world yet, it's very likely that you know someone who has, and has been telling you all about it. You'd like to buy them VR related gifts for Christmas, or a birthday, (or just because you're amazingly generous), but you're having trouble knowing where to begin. This guide is for you. Take a look at some of these options and you should find yourself with a much better view of VR and what the best options are for your loved on. Who knows, you may discover that you'd like to try it for yourself!
First things first
This is perhaps the most crucial part of your VR buying journey – and yet the most simple. Start at the beginning, and find out what device you are buying VR FOR. Is it a games console? Which one? Is it a mobile phone? Which one, and does it support VR? It may be that a VR gift can't be the big surprise you picture in your head, as you'll need to do a little research first. There are various options, but generally you will be buying a VR headset for:
A games console (PS4 has its own headset, for example)
A mobile phone (Android, Google Pixel, Samsung S8 are some options)
A PC (check if it is high end enough to support VR)
VR for mobile phones
More and more smart phones work with virtual reality, but its not commonplace (not yet!), so you will need to check first which ones support such technology. If the person you are buying for doesn't have a VR compatible phone but they are into VR, the chances are they have a Playstation or a computer which does.
Samsung phones
If you are shopping for someone who has a Samsung phone you'll want to make sure it's at least an S8. VR works with Samsung S8, S8 Plus, S9, S9 Plus, and Samsung Galaxy Note 9 at the time of publishing this article.
| | |
| --- | --- |
| Phone Model | Compatible VR |
| Samsung Galaxy Note 9 | Gear VR |
| Samsung Galaxy S9 | Gear VR, Daydream, Cardboard |
| Samsung Galaxy S9 Plus | Gear VR, Daydream, Cardboard |
| Samsung Galaxy S8 | Gear VR, Daydream, Cardboard |
| Samsung Galaxy S8 Plus | Gear VR, Daydream, Cardboard |
| Samsung Galaxy Note 8 | Gear VR, Daydream, Cardboard |
/* */
Google pixel phones
Pixel phones by Google are somewhat higher end Androids, which are marketed by Google and are usually not the cheapest of all options, but they are fairly high spec and, unsurprisingly, anything up from a Google Pixel 2 supports VR really well. If you are buying for a Google Pixel owner, you'll probably have a fairly easy ride when looking for headsets.
| | |
| --- | --- |
| Phone Model | Compatible VR |
| Google Pixel 3 | Daydream, Cardboard |
| Google Pixel 3 XL | Daydream, Cardboard |
| Google Pixel 2 | Daydream, Cardboard |
| Google Pixel 2 XL | Daydream, Cardboard |
Other Phones which support VR
As mentioned, there are phones coming out of the woodwork with VR capabilities all the time, and it's expected to be commonplace at some point in the future. As it stands right now, options are still limited. Apart from the above mentioned Samsung and Google Pixel options, there are still other phones out there which support VR. Take a look at the LG V30, for example, as this can work with both Daydream VR and Cardboard VR.
VR for games consoles
One of the most popular options for game console VR is the PS4. Playstation VR has its own headset and works only with that console, so make sure the person you're buying for has this before you splash out!
If you're after VR for XBox One, they are still working on their own masterpiece, but actually you can just use an Oculus Rift. With the XBox one streaming app it's quite straightforward to play games directly through this.
VR for the PC
In this case, you will have to check your PC to see if it is VR compatible. You can actually run a compatibility test if you are unsure. Generally you are better off with a full, powerful PC, though there are laptops out there which you can run VR on. In general, you are best off with an Oculus Rift or HTC Vive, some lower spec laptops will still work, but you will need to check this on a case by case basis. In the circumstance of buying a gift, you may have to ask some questions before going out and making a large purchase.
Don't forget the cases
If you're giving someone the gift of VR, make sure it has the right case! The Case Farm is a well known place for VR cases which will not cost the Earth, which is probably what you'd need after splashing out on some top notch VR technology. Could you be the most thoughtful gift buyer ever?