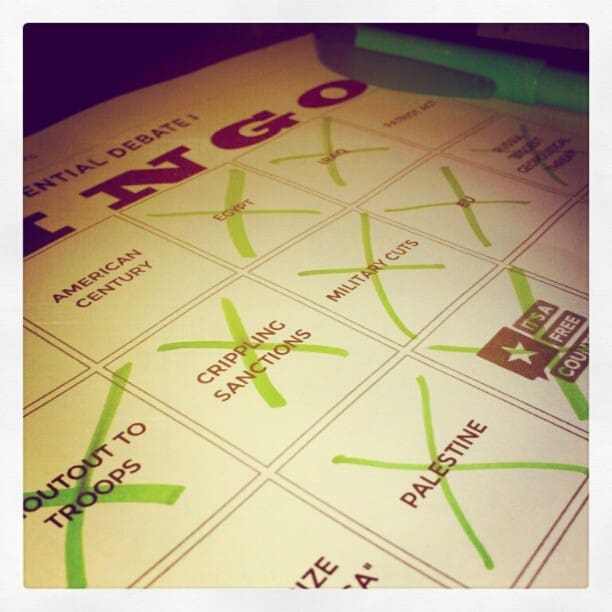 Bingo is a popular game where players mark off numbers on cards as they are randomly drawn by a caller. The winner is the first person to mark off all their numbers and call out bingo. Online bingo in particular has become very famous because of its convenience. This game can be played by young as well as old people. As players cross off numbers, the winning patterns can be diagonal, vertical, horizontal, or something else that has been determined before the start of the game. There are rules and instructions you are required to familiarize yourself with before playing this game. There are several things you should keep in mind before and during online bingo:
1. Enjoyment is the top priority for bingo players, not money—you should play bingo mainly for fun and not as a source of income because it is just a gamble.
2. Be keen and active on social media, especially bingo Facebook pages, to get free bonuses whenever they are available.
3. Follow the rules of the game—check the terms and conditions before playing, especially if you are playing for money.
4. Familiarize yourself with the bingo lingo—learn the abbreviations and slang used while playing this game.
5. Claim bonuses whenever available to you, and for first-time players, remember to collect your first-time bonus.
6. Take a break once in a while—bingo and other online games can be addictive and lead you to spending a lot of money, so avoid playing all day.
7. Understand the different versions of bingo that are available on the site.
The different pattern variations for online bingo include lines, block out bingo, diamond, American flag, and broken picture frame. There are also game variations such as 90-ball bingo, 80-ball bingo, and 30-ball bingo.
Here are the steps on how to play online bingo.
There are many online bingo sites today. You have to choose the one that suits you well. To do this, you can consider some factors such as special promotions, free starter bonuses, loyalty programs, and diversity of the site. There are sites that are available for quick games and those that take some time to process. Popular sites like Cheers Bingo have offers and promotions for their players.
/* */
This is especially important if you will be playing for money because you will need to deposit funds and also make withdrawals.
As mentioned earlier, there are a number of bingo games, and you have to make a decision based on what you want to experience.
Start the game by purchasing cards or tickets-
Before you start playing, you are required to buy cards. You can start with one card and add more as you progress.
Players are informed which pattern variations they are looking for-
The type of pattern is displayed on the screen in cases where there is a specific type required.
Randomly generated numbers are displayed on your screen-
The selected numbers are displayed on the screen.
Match the numbers with those on your card-
Mark the numbers that have been selected on your card.
When the caller is done, check to see if you have any of the required patterns-
Compare the pattern you have with the one required.
The site's software detects if you have the correct patterns and you are rewarded–
You are informed if you have won.
Make withdrawals.
Conclusion
Bingo is a great game that has its advantages, such as socializing, exercising your brain, and also reaping rewards. There are a few ways you can make sure you win at an online bingo game, like playing when there are less players online, socializing with other players, buying more bingo cards, and playing at reputable and popular sites.