4 Essential Animation Trends in Mobile UX Design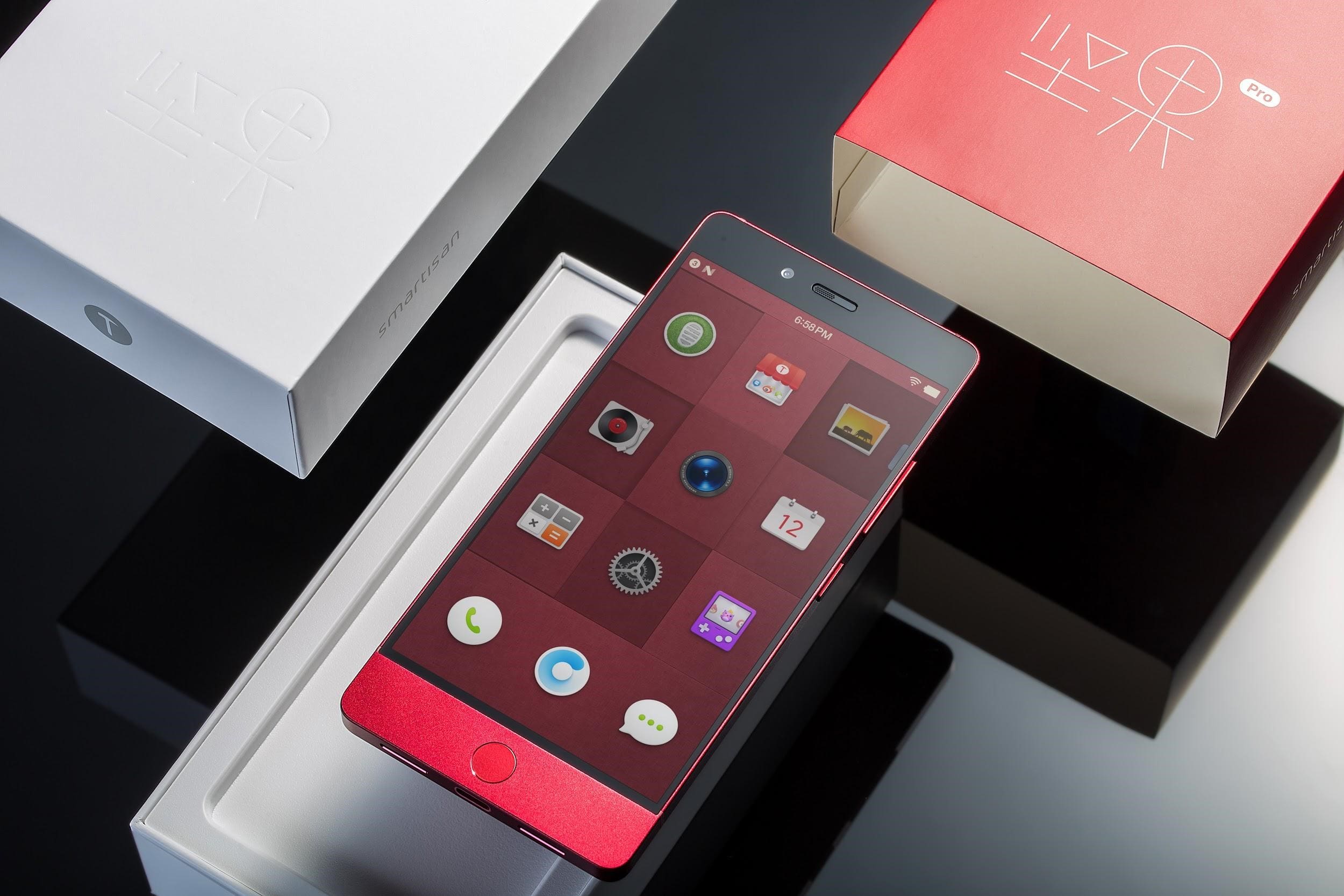 UX designers have recognized the value of animated videos ever since they became light and accessible to use in mobile environments.
Animations are among the most attractive tools in every designer's arsenal. Even the most beautiful app screenshots will pale in comparison to short animated videos that demonstrate the interactions between app features. UX designers have been using various types of animation in building user interfaces – for example, visual feedback or prompts that help users to navigate the app and make sure that it's working correctly.
What's in store for animation in mobile UI development of the near future? Here are 4 critical animation trends we will see blossom in mobile UX design soon.
1. Interface animation
Animation is an excellent medium for showing the app interface and how its different elements are brought together to build a seamless user experience.
Animations work well for illustrating how app features interact with each other – for example, if a given button activates a pop-up menu, it's better to show that menu appearing from the button to help users understand how these two elements are connected. That's the pathway to building a more intuitive interface.
As animated videos become widespread, UX designers will turn to the format whenever they want to show how an app looks and works at the same time.
This weather app interface is an excellent example of that future direction. Weather Rebound by Chris Slowik offers a look into the app's animated interface boasting some elegant features and sleek design for the sheer pleasure of viewing.
2. Animated app features
Motion-based design is gaining traction right now, and soon users will see more animations being used to communicate the story behind app features and functionalities. Designers will use animated videos to craft stories that better connect apps to their target audiences.
Animated videos presenting how app features came to life will reflect user expectations, but also the user journey and the context in which a particular user action will be taken. Animations will show to app users what are the next steps after completing a specific activity. Developers will be adding these animations to ensure that users complete the action and move to the subsequent interaction smoothly.
A good example of animated app features is this Template Gallery by Sergey Valiukh for Tubik Studio that shows users the full range of a single app functionality – in that case, temples in a user profile gallery slider.
Another interesting example is this animation presenting the payment workflow inside an app by Barthelemy Chalvet. Showing the revamped payment procedure in a fluid and engaging way, the app can educate users about a brand new feature in a matter of seconds.
/* */
3. User onboarding
The first impressions of the app are essential for attracting and maintaining user interest.
That's why the app onboarding experience is so critical to its success. When a new user comes on-board, their first interaction with the app should be made as seamless as possible. A good onboarding process helps users to get used to the app, become more comfortable with its navigation, and understand how it works better.
This animation showing the iOS sign-in process by Samuel Thibault from Handsome is an excellent example of how animated videos can streamline the onboarding process in just a few seconds.
Another interesting example is this onboarding tour made for Salesforce. Users can swipe through the journey at their own pace before diving into the app features.
4. Loading animation
Apps take time to load – and every second of loading time increases the risk that the user abandons the app. According to a recent study from Google, 53% of mobile users leave a page if it takes more 3 seconds to load.
And you can bet that the same goes for mobile apps. Slow loading times or lags cause frustration in users and increase the likelihood that they abandon the app to never return to it again.
But what if you could alter users' perception of time by introducing a captivating or funny loading animation? A good example of an animated video is the Android Marshmallow boot sequence designed by Will Frohn.
As mobile apps become more complex and take longer to load, designers will look for methods to make the wait seem shorter and more pleasant. Attractive loading animations are bound to end up at the center of that future trend.
A new type of UX?
There's no denying that in-app animations can bring unprecedented engagement to users.
UX designers who incorporate animated videos into their apps will see:
Improved user experience,
Smoother transitions between different app areas,
More natural user education about the available app features or changes,
New avenues for user engagement (for example, through attractive loading animations),
Greater user retention,
More opportunities for conversion,
Stronger brand recognition.
The examples above demonstrate that animations are not only visually engaging but can also serve specific purposes inside the app, significantly improving its UX. That's why we're bound to see more animations entering app design in the near future.